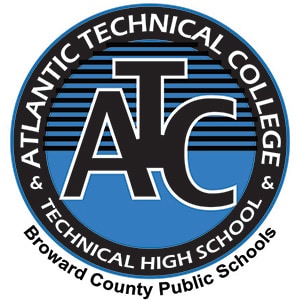 It is Atlantic Technical College's priority to meet the needs of our students, eliminate barriers to academic success, and maintain overall well-being. Our mission is to provide a safe and confidential environment to aid students in both personal and academic development.
There is a full-time social worker on staff at Atlantic Technical College to serve as a resource for adult students. This is a completely free service for currently enrolled students located in the Office of Student Affairs (Building 10).
Services
Some of the most common reasons a student may choose to see the school social worker are:
Stress Management
Attendance Issues
Anxiety
Depression
Coping & Problem Solving
Family Crisis
Additional reasons may include alcohol/drug abuse, housing concerns, eating disorders, pregnancy related concerns, abuse/domestic violence, etc. There are many reasons to seek help and all students are encouraged to utilize this free service. Students can be assured that meetings with the social worker remain confidential. The social worker may also function as a liaison between students and community resources that may best meet the needs of the student and their family.
Making an Appointment
Hours are flexible to ensure students at the Main Campus, the Arthur Ashe Jr. Campus, Coconut Creek High School Campus, as well as both day and evening students may access her services. Making an appointment is encouraged, however, walk-ins are always welcome.