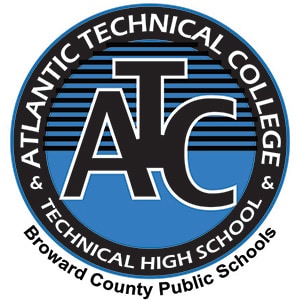 ACCESS
---
ACCESS (Adult Curriculum for Community, Employment and Social Skills)
ACCESS is a structured work study program with a focus on building the independent skills needed for employment, community living, and adult independent living for 18-22 year old students with disabilities, who have met their graduation requirements and elect to defer their standard diploma. Under the supervision of qualified teachers, job coaches and communication specialists, students learn a variety of work and community living skills. Program staff and families work together to design an individualized transition plan based on student needs and interests. This program provides students with a variety of job training opportunities that will allow them to determine their strengths, interests, and needs.
Click Here for an informational flyer on the ACCESS program.
Program Focus
Each student participates in a functional curriculum that emphasizes:
social skills
life skills
community-based instruction
work experience
supportive employment
transition skills
Our Mission
Students with disabilities will be most independent when provided with a highly structured positive learning environment. It is our belief that we must carefully assess and reassess a student's strengths and develop vocational training opportunities based on these strengths in order to better prepare our students for a quality adult life.
Curriculum
The ACCESS program believes that young adults with disabilities will benefit from exposure to a variety of classroom and community experiences built around structure. Our goal is independence, and for this reason the staff teaching methods and curriculum are developed around gaining independence. The methods of Project TEACCH and the Eden Institute Curriculum serve as the foundation for the ACCESS Program.
Student Population
The target student for the ACCESS Program is a student with mild to moderate disabilities ranging in age from 18-22 and who is enrolled in the Broward County Public School System.  Students must meet the following criteria:
Student who met their graduation requirements and elect to defer their standard diploma.
Able to navigate a large campus facility with little or no assistance
Can communicate verbally or with a communication system with minimal assistance
Willing to work in a variety of on- and off-campus job placements
Can physically work up to 3-hour shifts
Able to work productively under a variety of supervisors, teachers, or potential employers
Demonstrate independence in personal hygiene routines