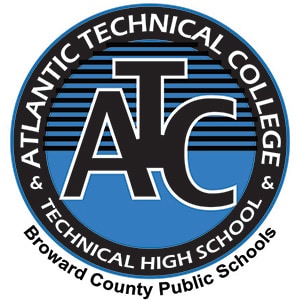 ATC Student Handbook
Click here to view a PDF version of the 2017-2018 ATC Student Handbook. This will open in a new window.
Please click HERE  To view Broward County Schools Code Book for Student Conduct and Discipline, Board Policy 5.8.
This file requires Adobe Reader to view. Click on the image below to download Adobe Reader.