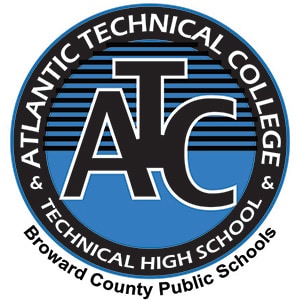 Campus Information
MAIN CAMPUS PARKING 
VISITORS
Parking is available on the east, west, and south sides of the campus. Visitors are welcome to park in any space except those designated for staff or handicapped. To comply with the Jessica Lundsford Act, visitors to the campus must first go to the Administration Office (Building #1) to sign the guest register and receive a visitor's badge. Visitors are not permitted in classrooms without prior approval.
STUDENTS
Parking space is provided for students on the east, west, and south sides of the campus. A parking registration hang-tag must be displayed on the rear view mirror. Tags are available in the Bookstore and the cost is included in the student activity fee. All tags are valid for the school year beginning July 1 and ending on June 30.
Designated"No Parking", "Staff Only" and fire lane areas must be observed and will be enforced by school security.
TRANSPORTATION
Transportation is provided for all high school students by the School Board of Broward County. Broward County Transit Authority (public transportation buses) provides service to the campus on a daily basis.


SAFETY AND SECURITY
To ensure maximum safety and security, Atlantic Technical College employs Security Specialists and off duty Coconut Creek Officers who patrol the campus during class hours, day and evening. Cameras positioned around the campus provide 24 -hour surveillance.
CLINIC
Facilities for students who become ill are located in the Health Science Education area. Each laboratory / shop has emergency first aid supplies.