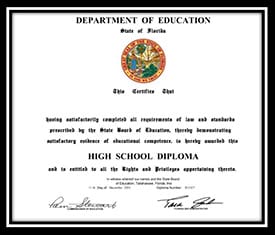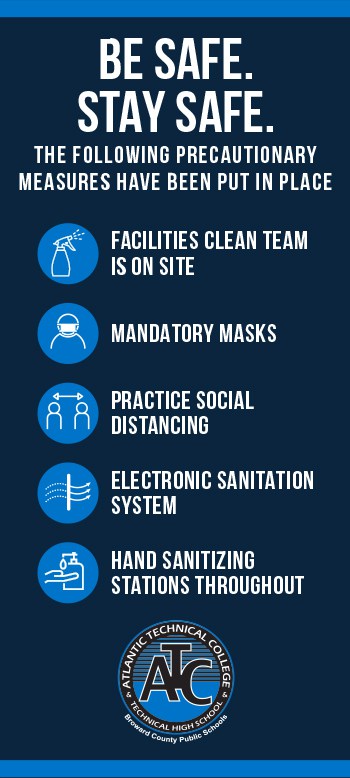 Aspire Academy
Cultivating Purpose. Creating Change.
Aspire Academy is a small therapeutic high school program designed for teens 16-years-old or above who are interested in pursuing a Florida State High School Diploma while focusing on mindfulness practices, the science of happiness, and mind-body healing.
 At Aspire Academy, our students are at the center of our curriculum. We get to know who they are as individual learners and we factor their diversity into everything that we do. We form a village that fosters belonging, acceptance, healing, and happiness. We welcome students' voice and choice and connect with their passions as they earn their high school diploma and become college and career ready. This is not your average school day. Through mindfulness and positive
psychology, we teach students how to manage stress and anxiety. We focus on self-awareness, resiliency, confidence, creativity, and love.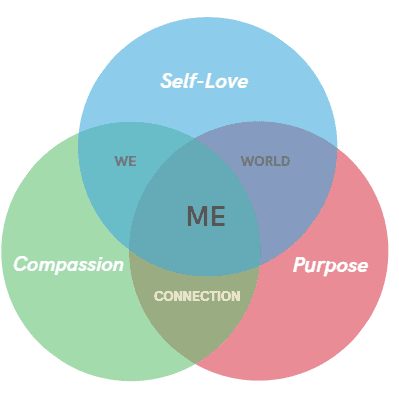 Frequently Asked Questions
How do I register for the GED® Test Preparation classes?
Go to the Office of Student Affairs: Building 10 on the Main Campus or Building 2 on the Arthur Ashe, Jr. Campus
Register for the Basic Skills Test required for GED® Program Placement and pay the $15.00 testing fee.
Accommodations for testing and classes available to qualified individuals.  For additional information, please contact the Disability Services Advisor (before testing) at ATC Main Campus, 754.321.5259 and Arthur Ashe, Jr. Campus 754.322.2818.
Upon completion of the Basic Skills Test, return to the Office of Student Affairs to meet with a counselor to obtain your test results and register for the GED® Preparation Program.
Pay the $20.00 annual student activity fee and $30.00 per trimester tuition.
How much does the GED® test cost?
The testing fee is $32.00 per subject in the four (4) areas: Reasoning Through Language Arts, Mathematical Reasoning, Science and Social Studies which is a total of $128.00 for the first time that you test. A candidate can make a second and third attempt on any of the four GED® sub-tests for $12.00 per subject. After the third unsuccessful attempt on the same subject, the candidate must wait 60 days before testing again and the cost is $32.00. With every unsuccessful attempt thereafter, candidates must wait 60 days and pay $32.00 per subject.
How do I get my test results?
Once you take the GED® Test at an Official Testing Center, your scores will be calculated and uploaded to your account on www.GED.com. Once you pass the entire test, your official GED® transcript and diploma will be e-mailed to you free of charge (one hard copy can be ordered via the GED® Web site at no charge).
What are the procedures for underage candidates?
To be eligible to take the GED® Tests, students must be withdrawn from High School and attend GED® Test Preparation classes regularly.
Instructors will advise students when they should begin the following steps.
Go to www.GED.com to create an account.  Once you create your account, you will see an alert on your dashboard. You can clear your alert by following these steps:

Upon instructor's approval, and with instructor supervision (proctoring), take the GED® Ready Practice Test, Proof of passing scores must be provided. Click on "My Scores"to view and print your results.
Obtain the GED® Underage Waiver Application from your instructor. Student and Parent/Guardian must complete, sign and have form notarized before Instructor can enter the GED®Ready scores and sign form.
Obtain the Underage Waiver Formby clicking on the Alerts icon on your GED® dashboard and Type Student Name, Date of Birth, School District (Broward), Superintendent's name and then print the form.
A Withdrawal Formfrom most recent high school is required for students aged 16 and 17. Students without withdrawal documentation will need to bring a notarized letter indicating that they are not enrolled in High School.

Bring the above (4) documents (in bold print above)to the GED® Advisor for approval. You will sign an Authorization for Release of GED® All paperwork will be submitted to the local GED® Testing Coordinator for Broward County Schools. Within 2-3 days, your alert will be removed and you can go to the GED® website to schedule your GED® tests.
Instructions for scheduling the GED® Tests (all students):
Go to GED.com to create an account.
Select your preferred language for the exam.
Select your subject area (Math Reasoning, Reasoning through Language Arts, Science and Social Studies).
You may schedule one or two GED® tests per test date.
Select a testing center, date and time for the test(s).
The cost is $32 per subject or $128 for the entire test.
Enter payment, submit order, and print your registration receipt.
Bring receipt and your official photo ID on the day of the test.  Go to GED.com, and click on "Test Tips" for a list of acceptable forms of ID. You will not be permitted to test without these documents.
Results will be available on your GED® account. Click on "My Score" and your transcript/diploma will be immediately delivered to your email address after your test is scored. You can view, print and request a professionally-printed diploma free of charge. You can also email the electronic transcript to an employer or college of your choice.
If you cannot retrieve your scores, or you cannot access your GED® account, please call GED® Testing Service at 877-392-6433.
For more information please contact:
Main Campus: [email protected] or [email protected]
Arthur Ashe, Jr. Campus: [email protected]
The Council on Occupational Education (COE) does not accredit avocational programs such as ESOL, ABE, GED® Test Preparation, AAAE, or Apprenticeship.  In addition, these programs do not qualify for Title IV financial aid assistance.