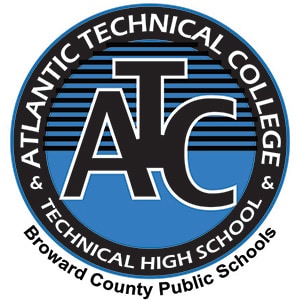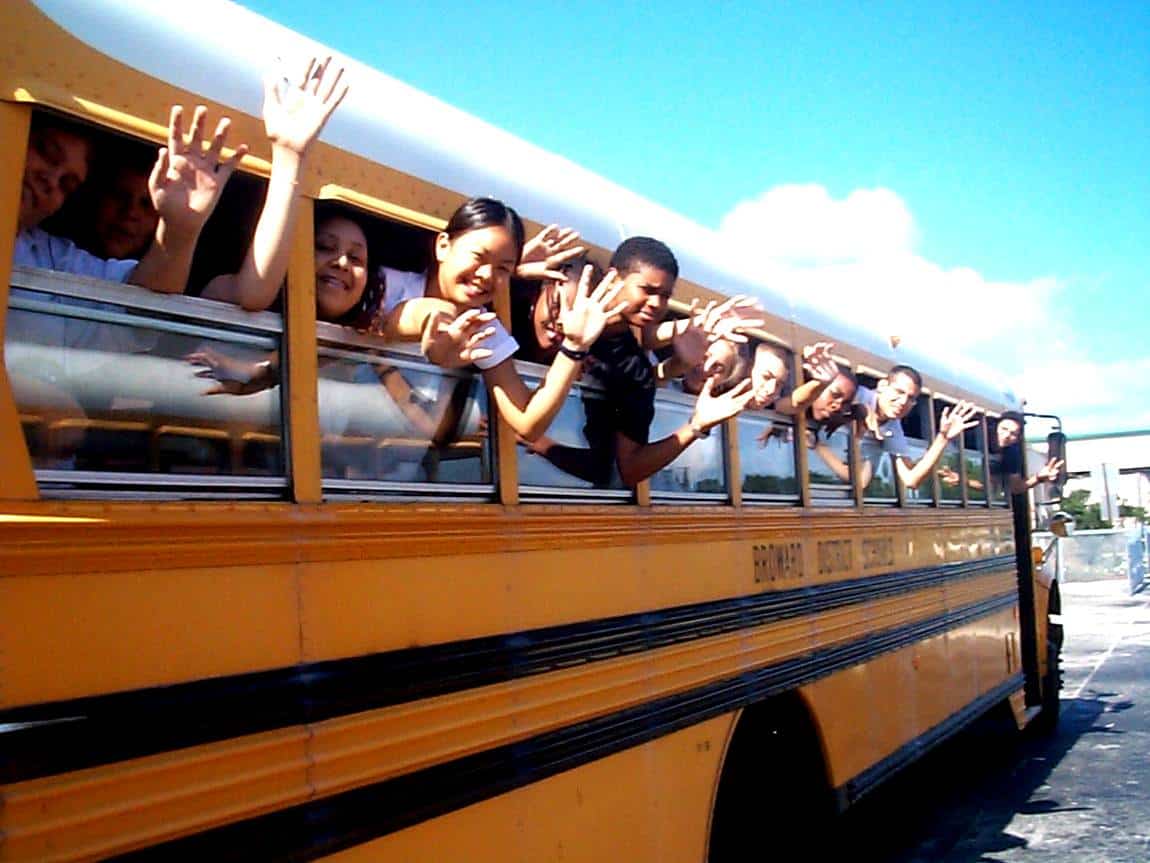 How to Apply
HOW TO APPLY:
Atlantic Technical College and Technical High School is a public magnet high school with the theme of technical education and serving the students of Broward County. Buses are provided for students living more than two miles from the school. Entrance requirements for incoming ninth grade students:
 Level 3 in both FSA Reading and Mathematics as determined by prior year scores.  If the FSA is not available, a recent norm-referenced standardized test must be provided demonstrating a minimum score at the 50th percentile in Total Reading and Total Math.
GPA of 2.5 in the academic core classes (English, Math, Social Studies and Science) on the most recent 8th grade report card.  Report cards must be mailed to the Department of Demographics & Student Assignments (address below) during the application window even if the application is done online.Department of Demographics & Student Assignments School Board of Broward County Demographics and Student Assignments 600 SE 3rd Ave., Ft. Lauderdale, FL 33301
Unweighted GPA of 2.5 for students applying for 10th or 11th grade. No seats available for 12th grade.
Must reside north of Sunrise Boulevard.
Apply online at
www.browardschools.com/schoolchoice
NOTE:
Students who have never attended Broward County Public Schools may not apply online. Please call the Demographics & Student Assignments office for instructions:  754-321-2480.
No Applications are accepted at the school per District policy.