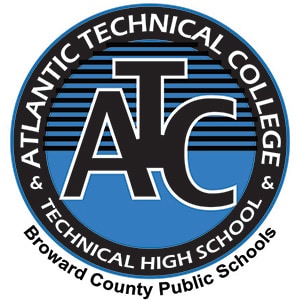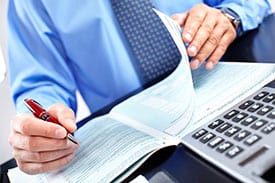 Get Started on your Career Plan Today!
Step 1⇒ Attend a Program Orientation
Step 2 ⇒ Take the Tests of Adult Basic Education or meet exemption criteria
See your counselor/advisor for details on test exemption criteria.
Accommodations for testing are available to qualified individuals.
Visit the Office of Disability Services for details before testing.
Step 3 ⇒ Meet with your counselor/advisor 
Receive test results
Discuss technical or academic program placement
Special needs
Financial aid
Registration procedures
Step 4 ⇒ Registration and Enrollment
Building Trades & Construction Design Technology
---
This program is not being offered during the Fall Term and will be discontinued in January 2019.  Our Carpentry program is an excellent alternative!
Program Length:
900 hours/approx. 9 months (full-time)
Schedule:
M – F   7:05 a.m – 1:50 p.m
Course Content:
Instruction uses theory and hands-on applications for students to become proficient in installation, repair and maintenance in the variety of related trades and operational systems encountered in the Building Construction Industry. Students who successfully complete this program may be employed in the Construction Industry as a Building Construction Assistant, Building Maintenance Technician, or as a helper to a Journeyman or other skilled laborer in the areas of Carpentry, Masonry, Electricity, Plumbing, HVAC and Painting.
Additional Skills Covered:
Blueprint reading
Building codes
Carpentry & Rough Finish Skills
Concrete form, place and finish techniques
Basic residential & commercial electrical wiring, plumbing and HVAC
Estimating job cost • Framing skills
Masonry units & installation techniques
Painting applications & finish techniques
Roofing systems & application
Safety procedures for the use of power tools, hand tools and other equipment
Industry Certification & State Credential Exams
Students will be prepared to take an approved state and/or nationally recognized industry certification or licensure exam in their field of study.
College Credit Transfer Opportunity and/orAdvanced Credit
Upon completion of the program and meeting eligibility requirements, including the attainment of an aligned industry credential, students may be awarded credits toward an Associate Degree by Broward College or the Florida College System.  Students must enroll in Broward College within 2 years of completing the program at Atlantic Technical College. Additional college credit may be awarded with the attainment of additional industry credentials.
To get started in the Building Trades & Construction Design Technology program, Sign Up today for a program orientation!   Advisor; [email protected].  today!
Job Outlook in the Ft. Lauderdale area:
Demand for Medical Equipment Preparers is expected to grow about 12%* between 2015 and 2023.
Entry level wages are about $11/hour**. Actual wages vary according to education, experience and certifications.
* Bureau of Labor Statistics
**The FL Dept. of Economic Opportunity