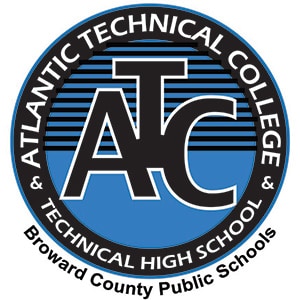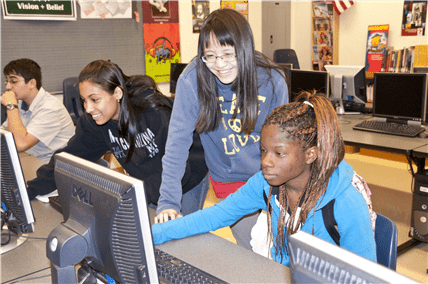 Media Center
Media services and materials are available at two locations on the ATC Campus. Students enrolled in post-secondary technical programs may use the Building 10 Media and Technology Resource Center. Students enrolled in the Magnet High School may use the resources available in the high school Media Center in Building 24, room 2401.
BUILDING 10 LEARNING CENTER HOURS
7:30 a.m. – 3:30 p.m.
Monday through Friday
7:30 a.m. – 12:00 noon
Planning Days and Early Release Days
HIGH SCHOOL MEDIA CENTER HOURS
6:30 am- 2:45 pm
Monday – Friday
Computer stations with Internet access and a variety of software applications are available for student use at both locations.
A copier is available for student use at 10¢ per copy in the Building 10 Resource Center.
Media Center Home Page –
A variety of online resources are available to students and staff at the ATC Media Center Homepage: http://teacherweb.com/FL/AtlanticTechnicalCollege/MrsRohrbach/
Click on Online Databases for access to the following:
Destiny: use the Destiny online library catalog to search for books and materials in the ATC Media Center.
Gale Resources Online: Search for magazine, newspaper and reference book articles; image, audio and video files.
Online Encyclopedias: Grolier Online Encyclopedia; Worldbook Online Encyclopedia
SIRS – A general reference database of articles on social, scientific, health, historic, economic, business, political, and global issues
For the home passwords to the databases, refer to the Online Resources Brochure available in either Media Center location.